Welcome to
the Grand Hotel Olimpo
4-star hotel in the wonderful City of Trulli
We imagine you while planning your next vacation. You are choosing the destination, looking for a place that inspires calm but which also allows your children to have fun.
You are comparing the offers, making sure that the period is the right one, not too hot in summer nor too cold in winter. In the end you make your decision, better… it is Puglia that decides for you and it is just here, at the Grand Hotel Olimpo in Alberobello, that you will come back every time you are going to look for memories that are good for the heart.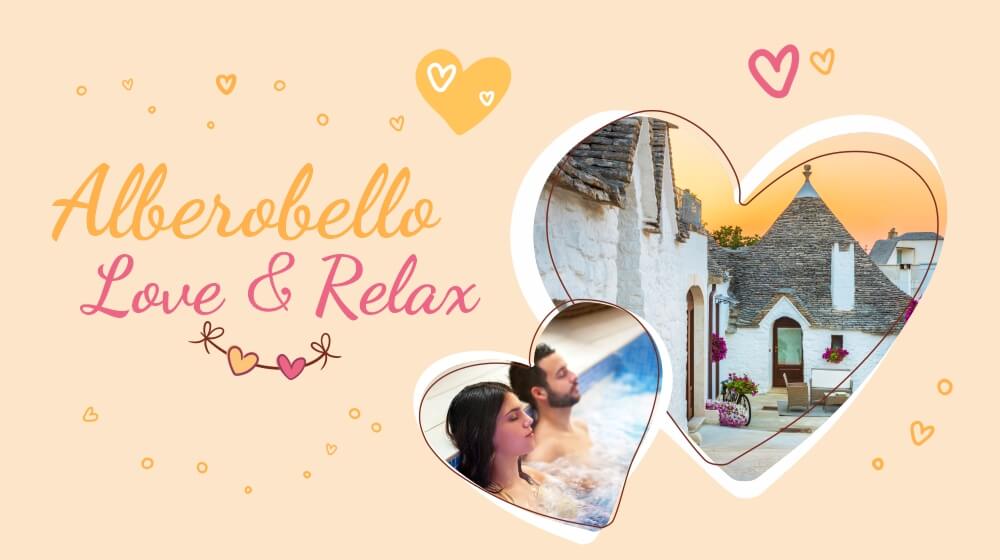 During the most romantic months of the year, the Grand...
Read More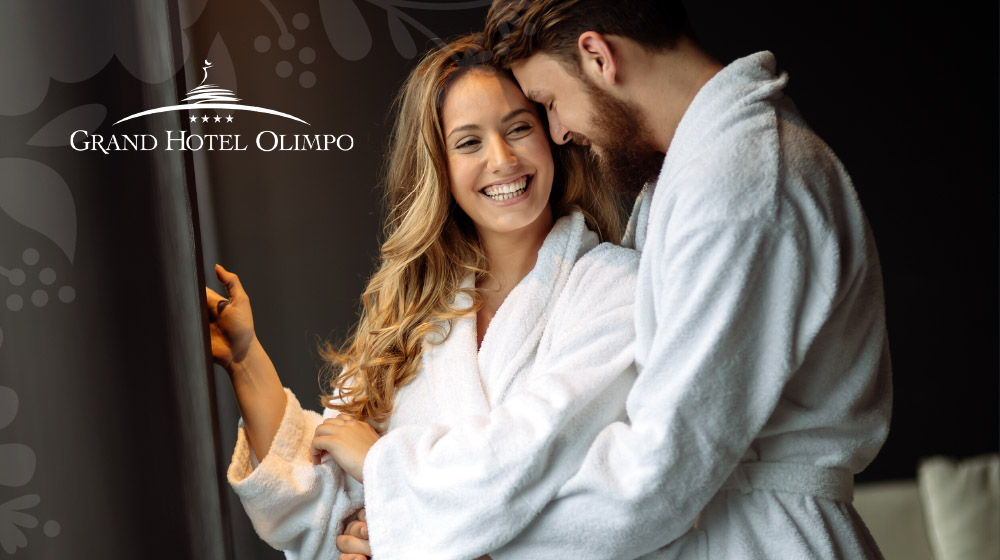 A special promotion to enjoy a romantic stay in the...
Read More
Beste Lage, professioneller und freundlicher Service, sehr gutes Hotel! Insgesamt eine sehr gutes Hotel. Sauber und gut ausgestattete Zimmer, gute Aircondition (muss an der Rezeption aktiviert werden), sehr gutes Essen und sehr freundliches Personal. Dazu noch die perfekte Lage: 7 Min. zu Fuß zum Trulli Campus.
Angeles Dagatti
25/05/2023
Excelente alojamiento, atención y ubicación. Recomiendo visitarlo.
Solange Franco
11/05/2023
Próximo de tudo. Funcionários excelentes no Atendimento
Veronika Schneider
09/05/2023
Ja auf jeden Fall. Alles sehenswert. Sehr sehr freundliches Personal im Hotel und immer bemüht, es wird auch Deutsch gesprochen. Danke
Amazing, fabulous rooms, wonderful staff, nothing is too much trouble for these people, they go out of their way to help. The 'trulli village is absolutely gorgeous. Would highly recommend this hotel.
Cherie Burns
facebook
A beautiful hotel, clean, well-kept and the staff is professional and really kind, ready to help for any needs; the restaurant is excellent with abundant and really tasty dishes, I highly recommend it.
Domenico Bonacini
google
Excellent structure, strategic position to access the center of Alberobello, cleanliness and excellent staff, rich and fine breakfast ... I will definitely come back!
Marianna Cirota
tripAdv
The structure is ideal for a wonderful holiday, staff always available and friendly, beautiful and comfortable rooms, there is nothing to say ... a wonderful experience. To come back again, congratulations!
Cristiano Esposito
Google
"Perhaps the masterpiece of Puglia is Alberobello. There is no tourist guide ignoring it, nor a middle school geography book which does not show a photograph of its trulli. […] Alberobello is a perfect town whose formula has become style thanks to the rigor with which it has been applied." (Pier Paolo Pasolini)